BACKGROUND

The branding concept for Roots is combination of the tea tradition and science. Tea has been around for thousands of years. We can divide Chinese different types of teas down to their origin, preparation, and how the tea oxidizes. From this we can examine the 'roots' of the health benefits and what we can do from drinking tea to revitalize our health. The color choices combined with the meaning of the logo represent good energy, good vibes, and discovery.

DESIGN BRIEF
The style of Roots is minimal, straightforward, clean, with Scandinavian style. It is to create a look that is modern and ties to the concept of clean products and scientific studies. I was tasked to design the logo, branding identity, and products for the two teas native in China: Imperial Black tea and Tie Guan Yin.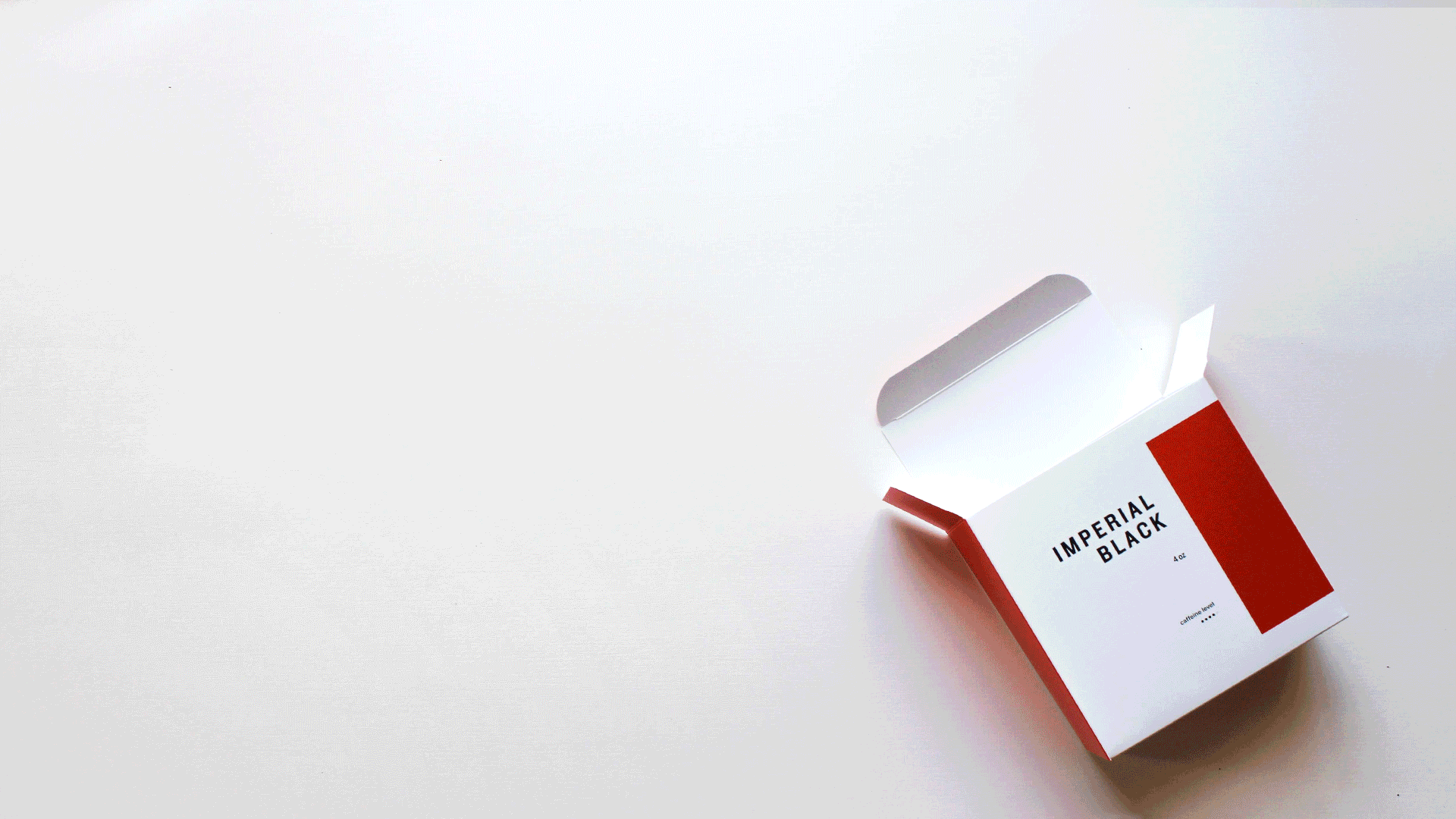 Subscription Box Design
The second packaging is to design a subscription box design for tea delivery service.
Website
I designed an e-commerce website for Roots Tea.