I am a big fan of traveling. Traveling makes me feel incredibly energized and inspired. I have travelled for half a year in Asia with my bae. Take a look at our incredible journey!
Beijing & Shanghai, China
July 2018
Arguably the longest-standing civilization in the world, modern China is the ultimate confluence of old meets new. Head to Beijing to taxi from newly-sprouted office complexes to the seat of millennia-old dynasties at the Forbidden City, or perhaps take a journey further north to sweep through the Great Wall and the Summer Palace. In the south, the metropolis of Shanghai shines like jewel on the river, beckoning visitors to take in the splendor of China's newfound wealth. Whether you seek storied sites of tradition or the trappings of modern luxury, this wonder of a country will not disappoint.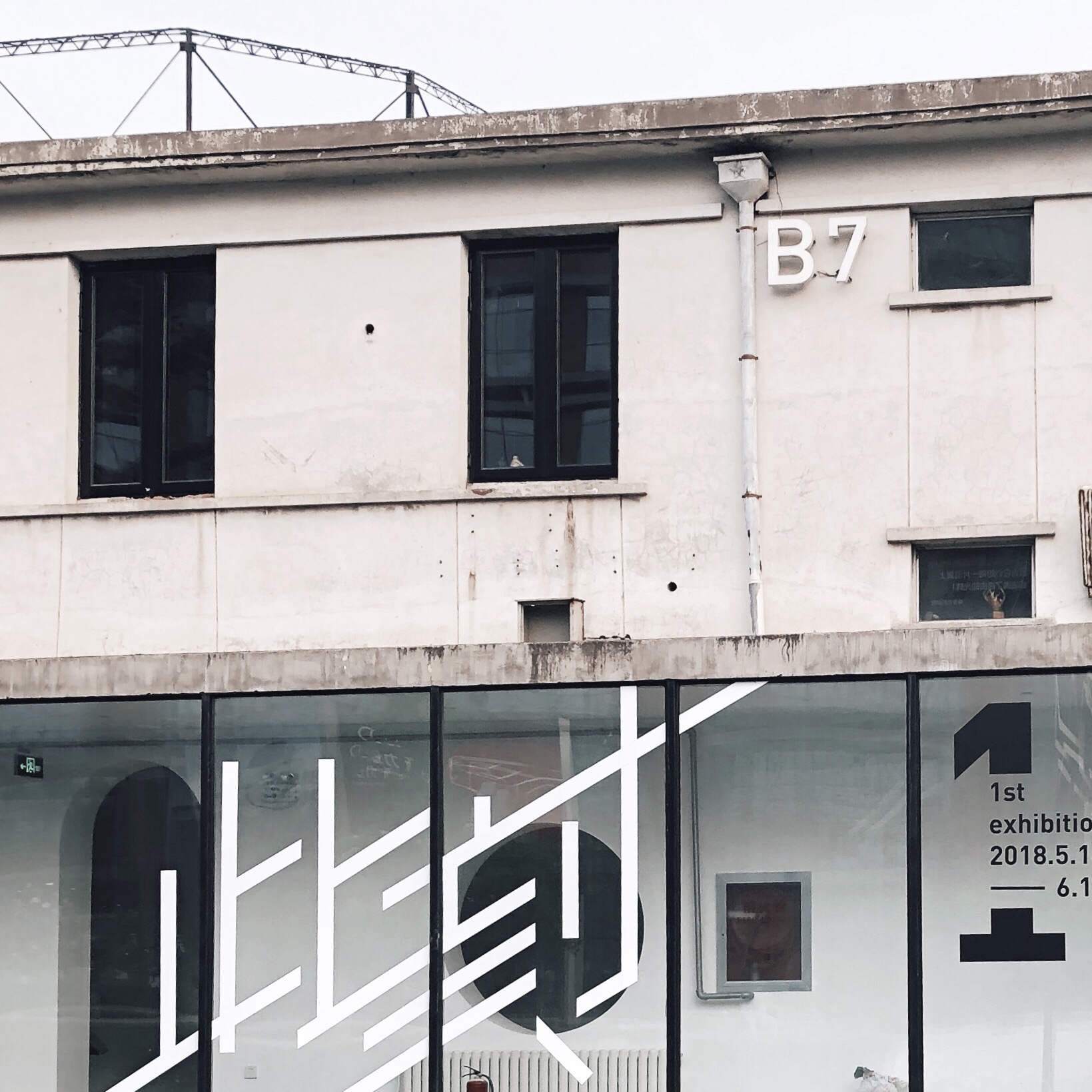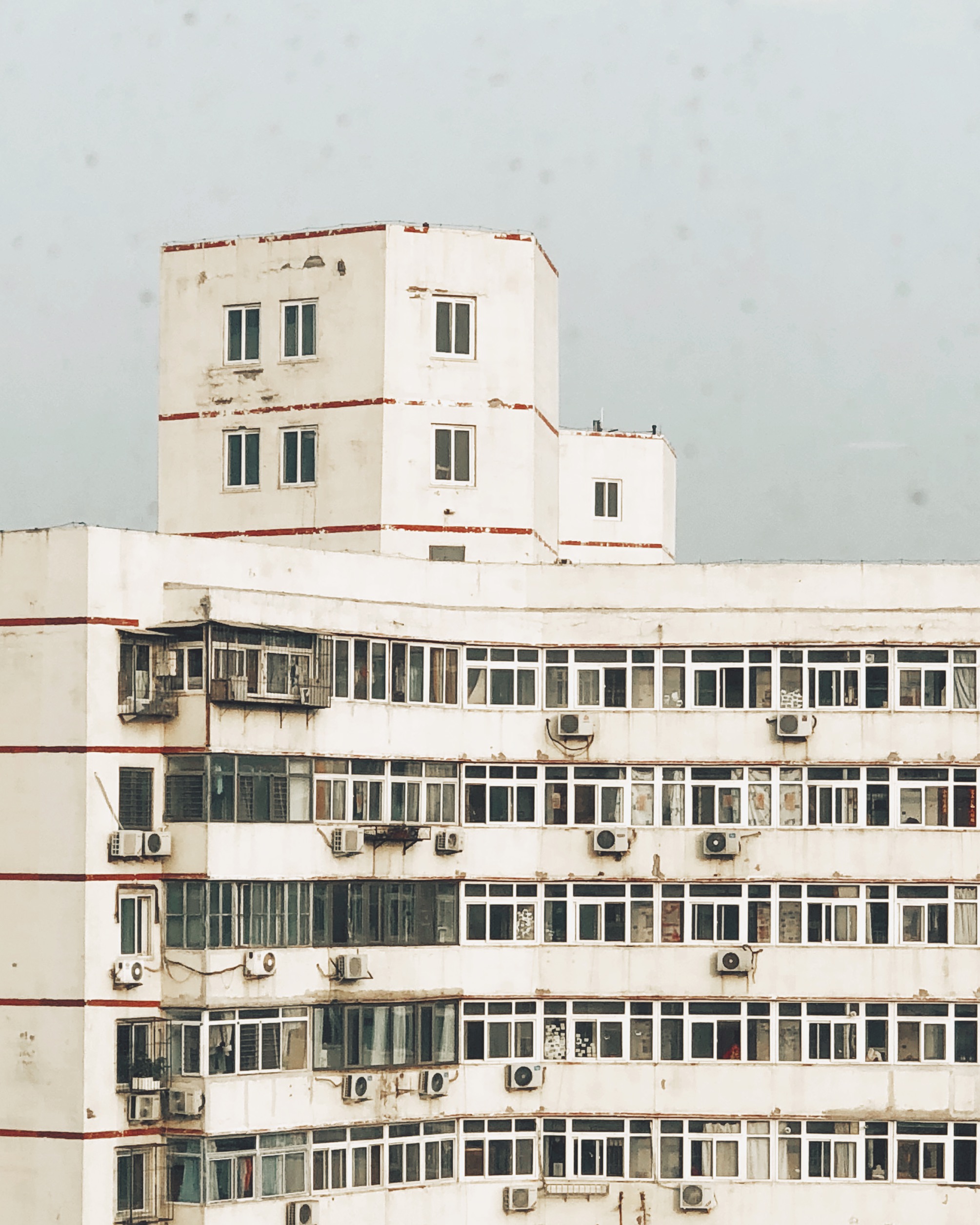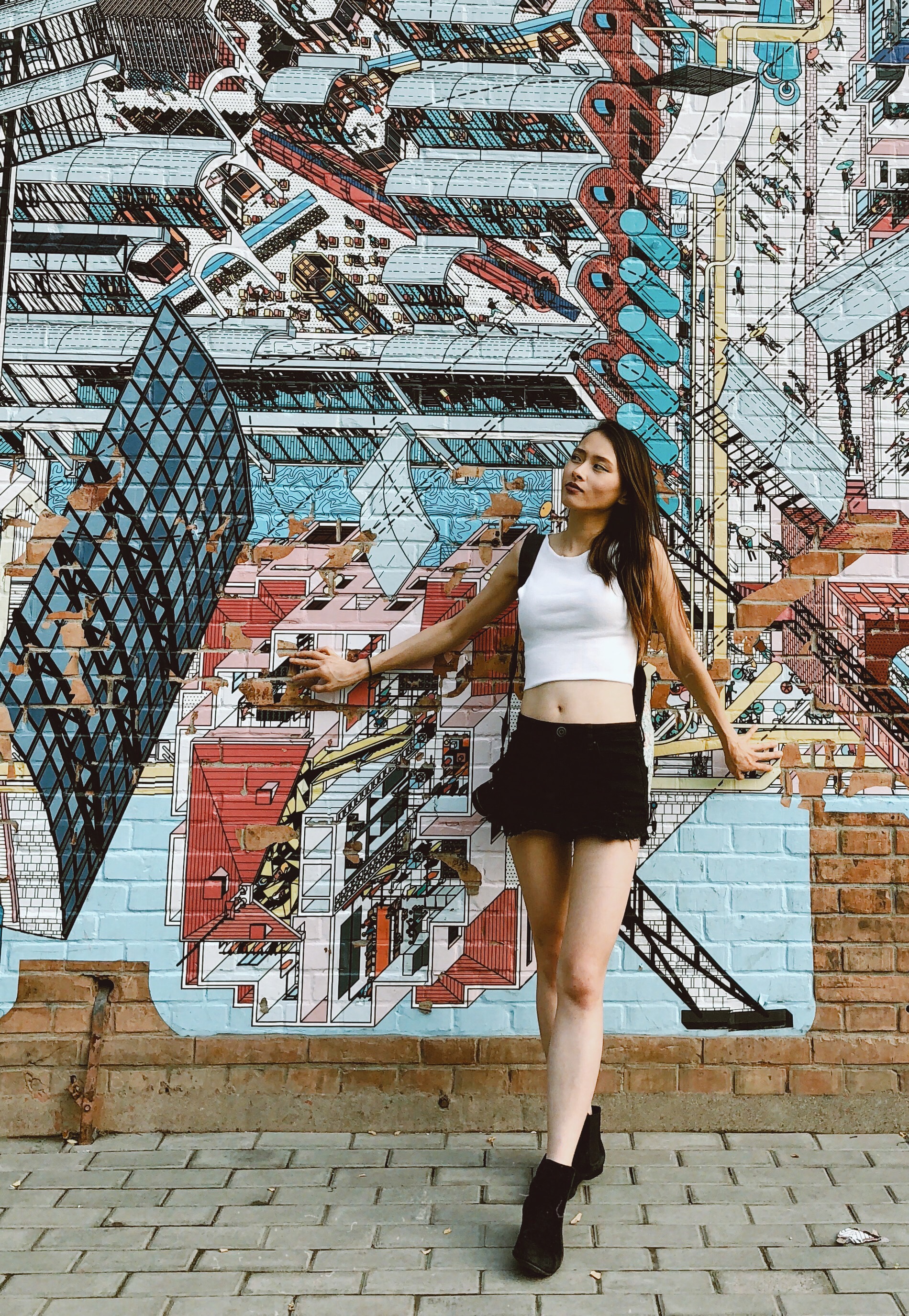 ---
Taiwan
2018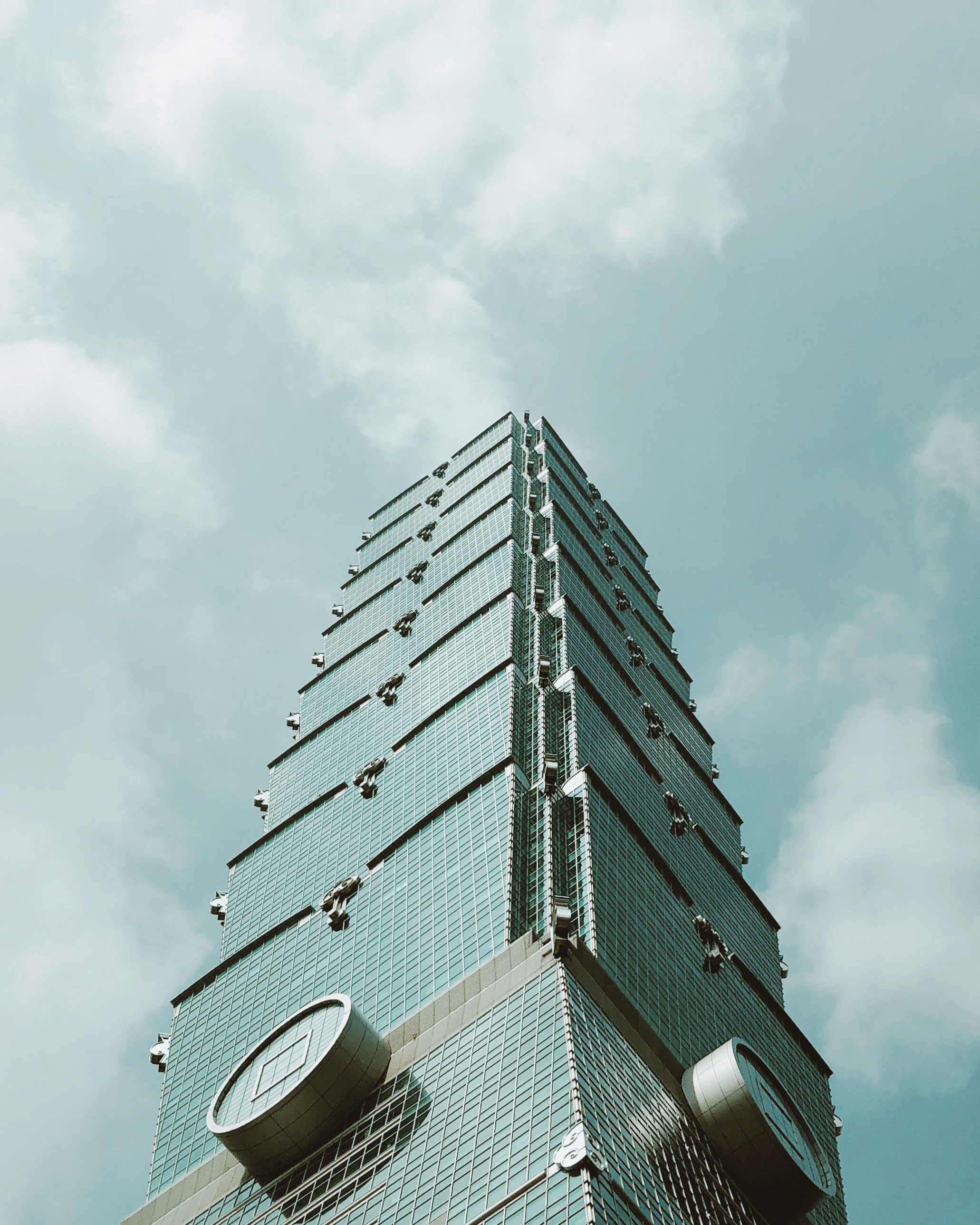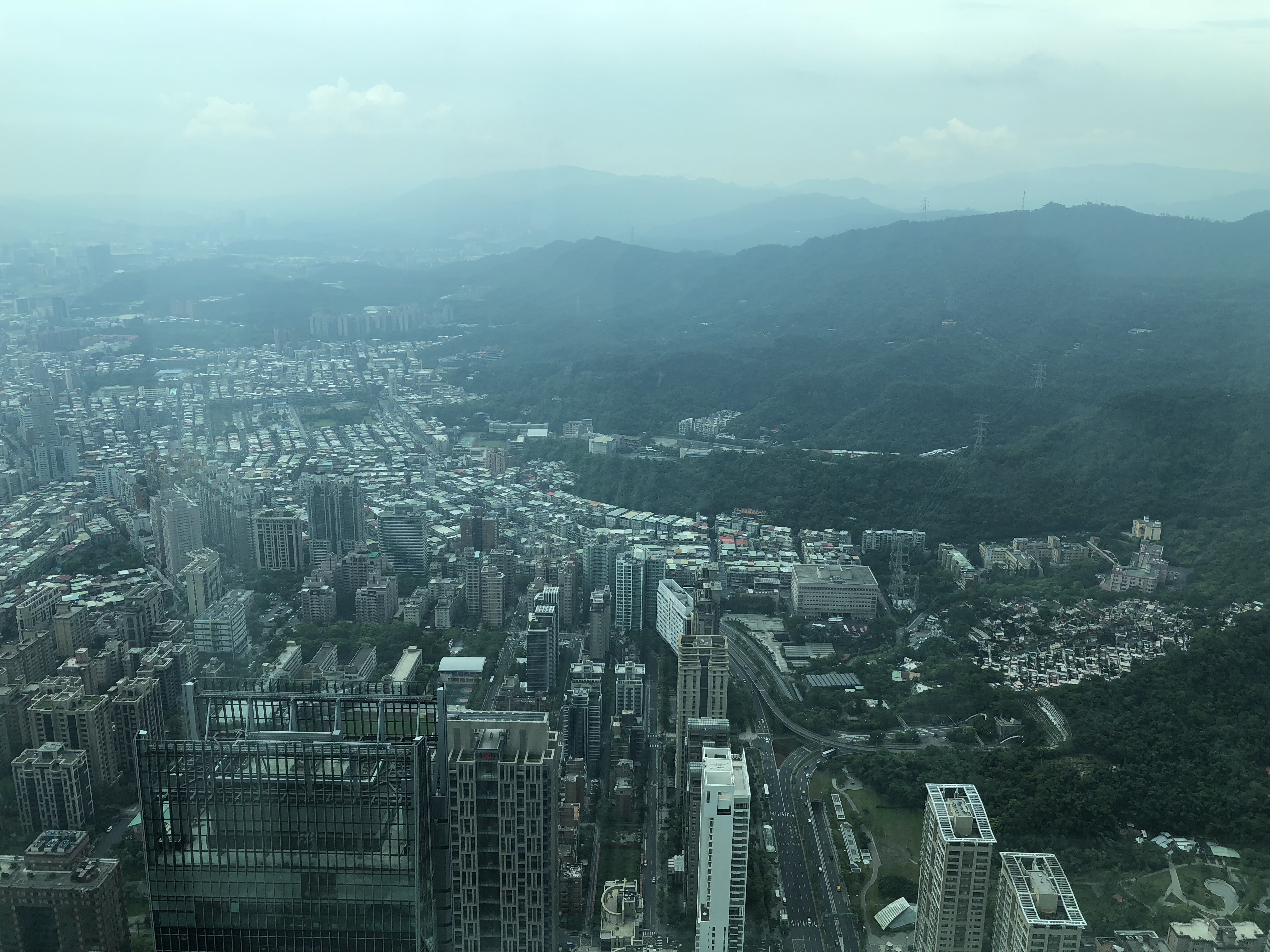 ---
Bali, Indonesia

August 2018




Bali: just the word conjures images of paradise for thousands of vacationers worldwide. Millions have payed visit to this corner of the Indonesian archipelago seeking adventure, enlightenment or everything in between. Whether it's surfing some of the most pristine waves in the world at Uluwatu, getting rowdy in the heated nightlife of Seminyak or taking in the nirvana of inland Ubud, the island offers something for everyone. All these experiences are crowned by the friendly Balinese and their rich culture.

Our journey started at the southern tip of the island, at the Bukit peninsula. It was Chris who originally wanted to visit Bali for its world-class surfing, so we stayed at a renowned surf camp close to many of the famous breaks. Every day started at 5 AM with a cup of rich Balinese coffee, followed by several hours of riding dreamlike waves. The Bukit is built around surf tourism, and many cafes around the camp offered tasty and healthy eats like fresh coconuts, pittaya bowls and other healthy delights.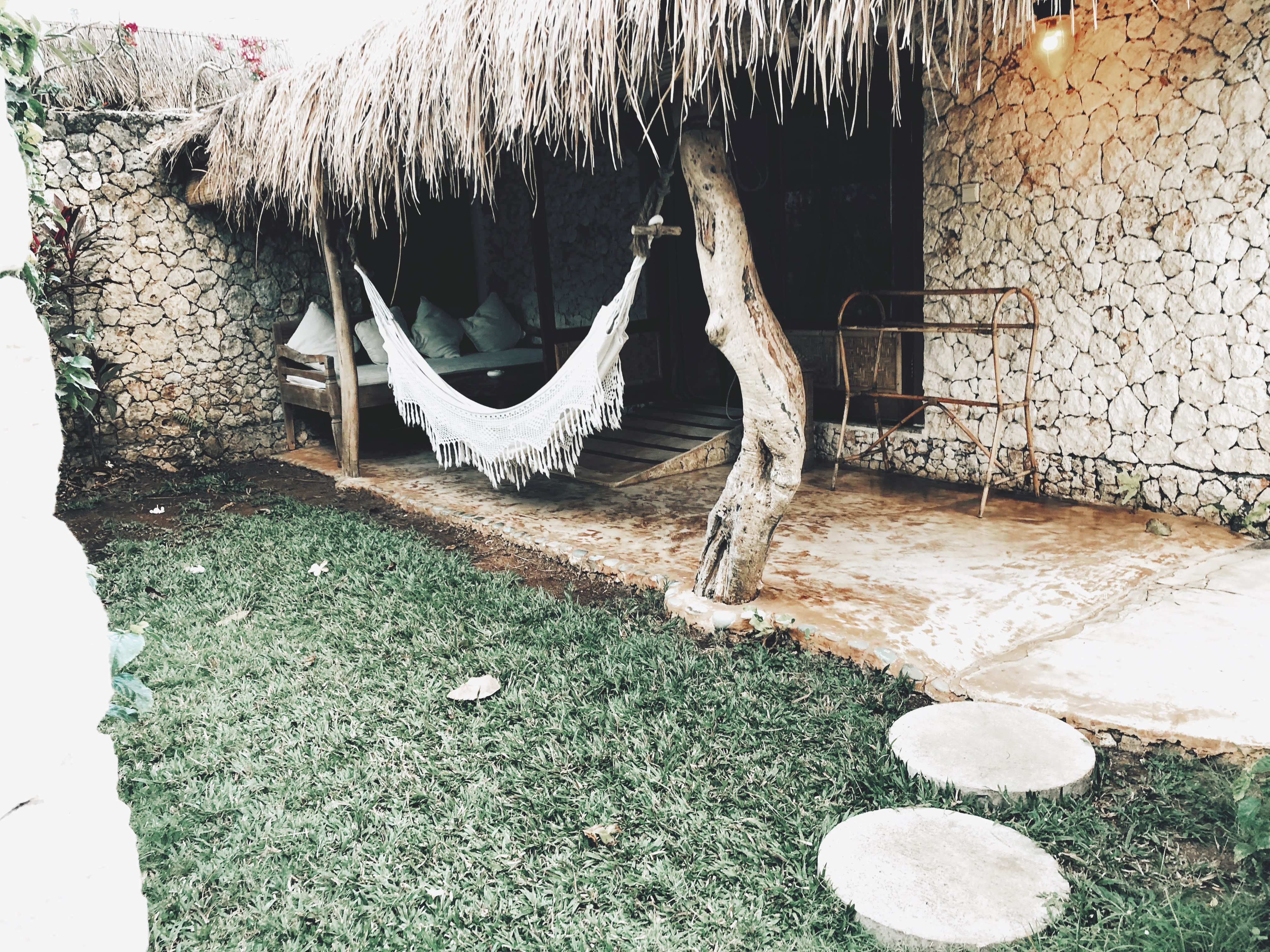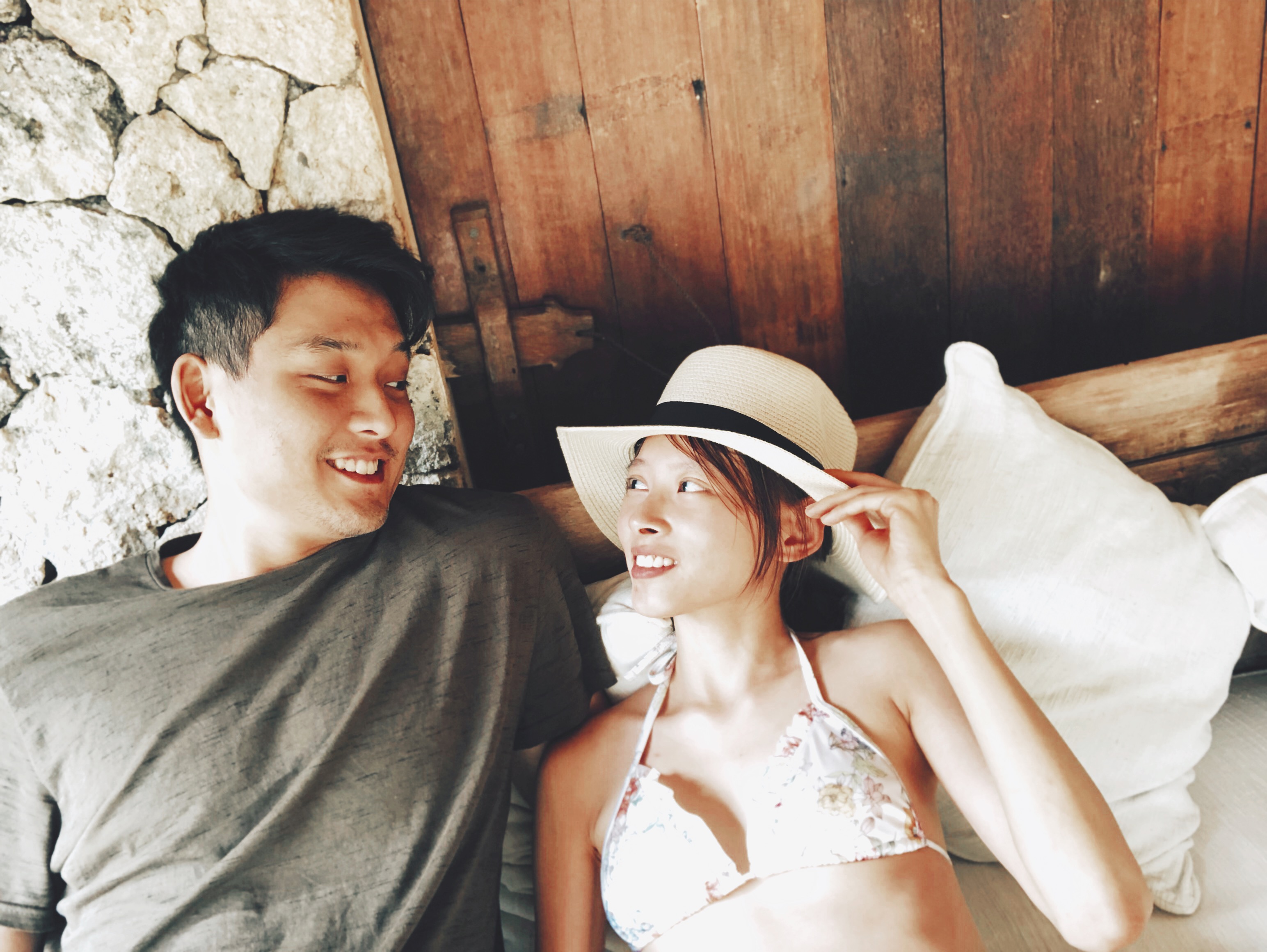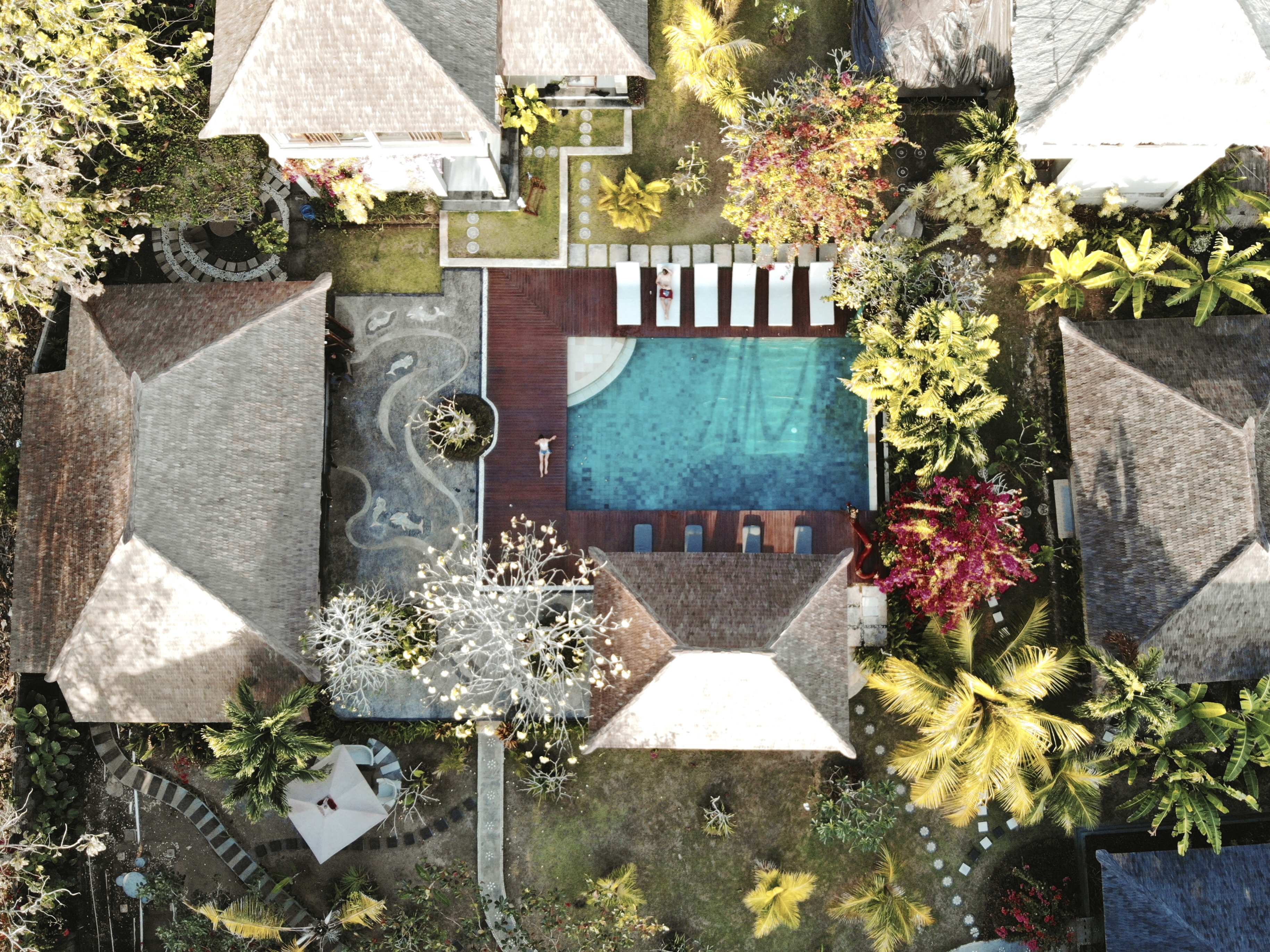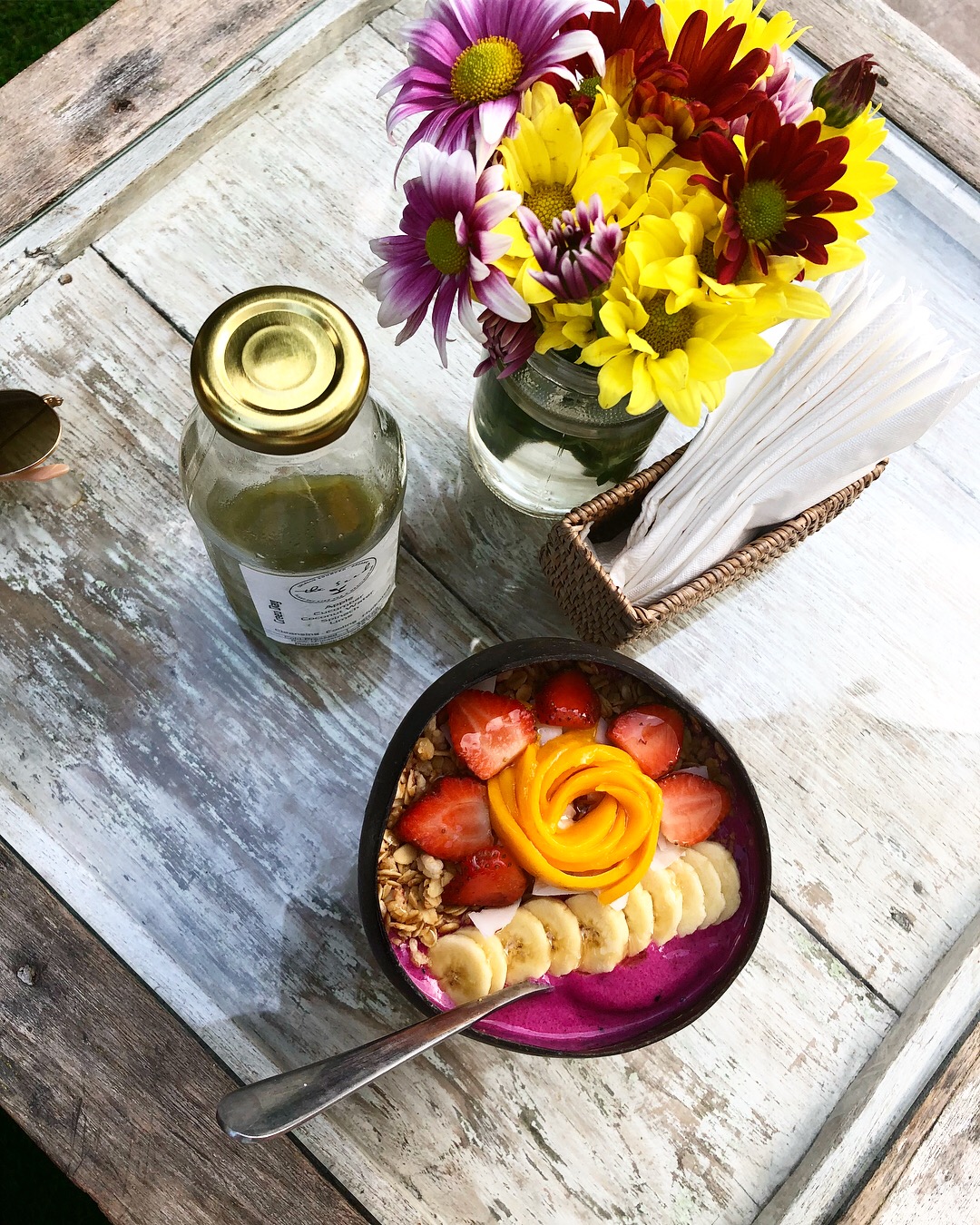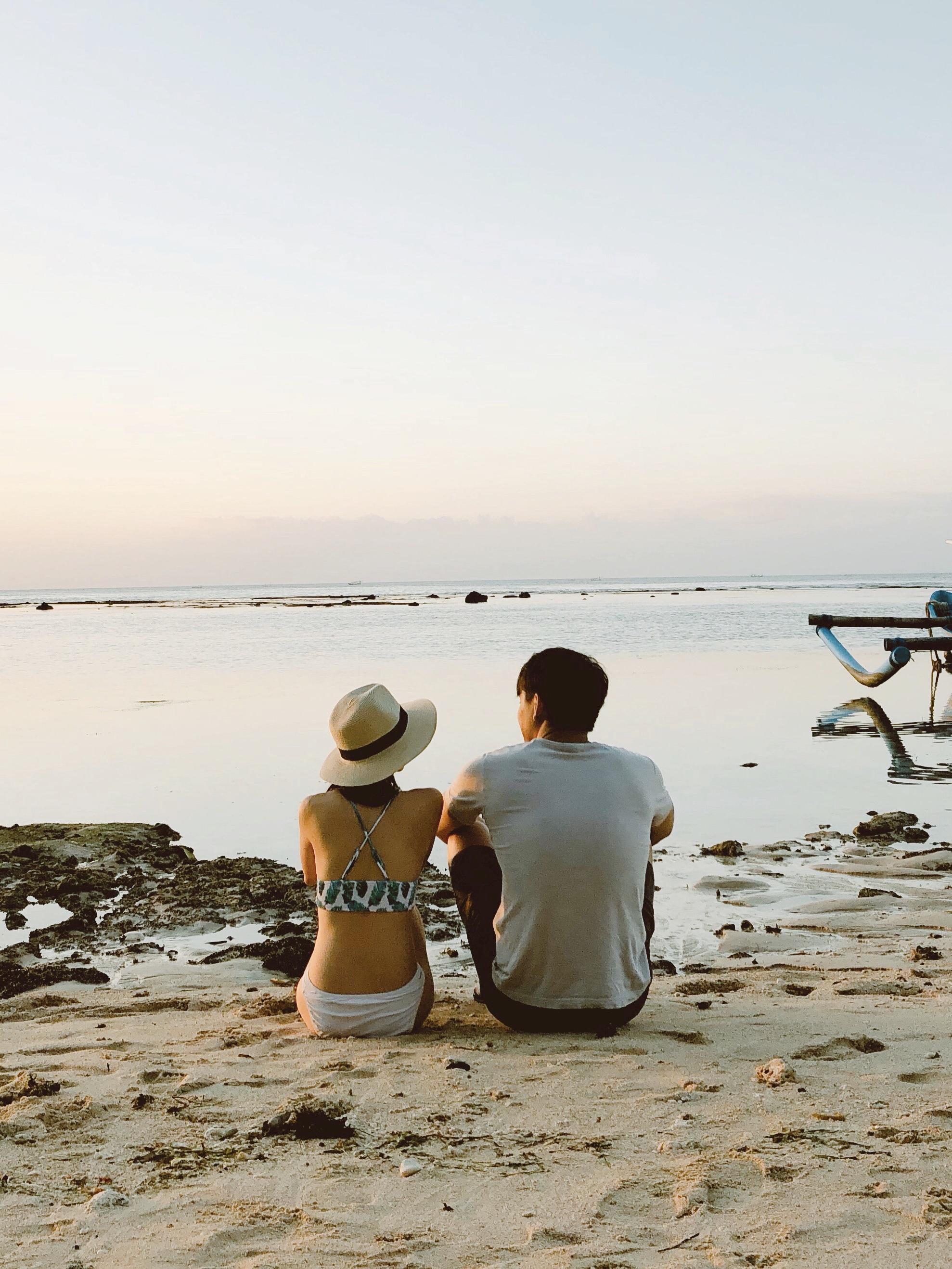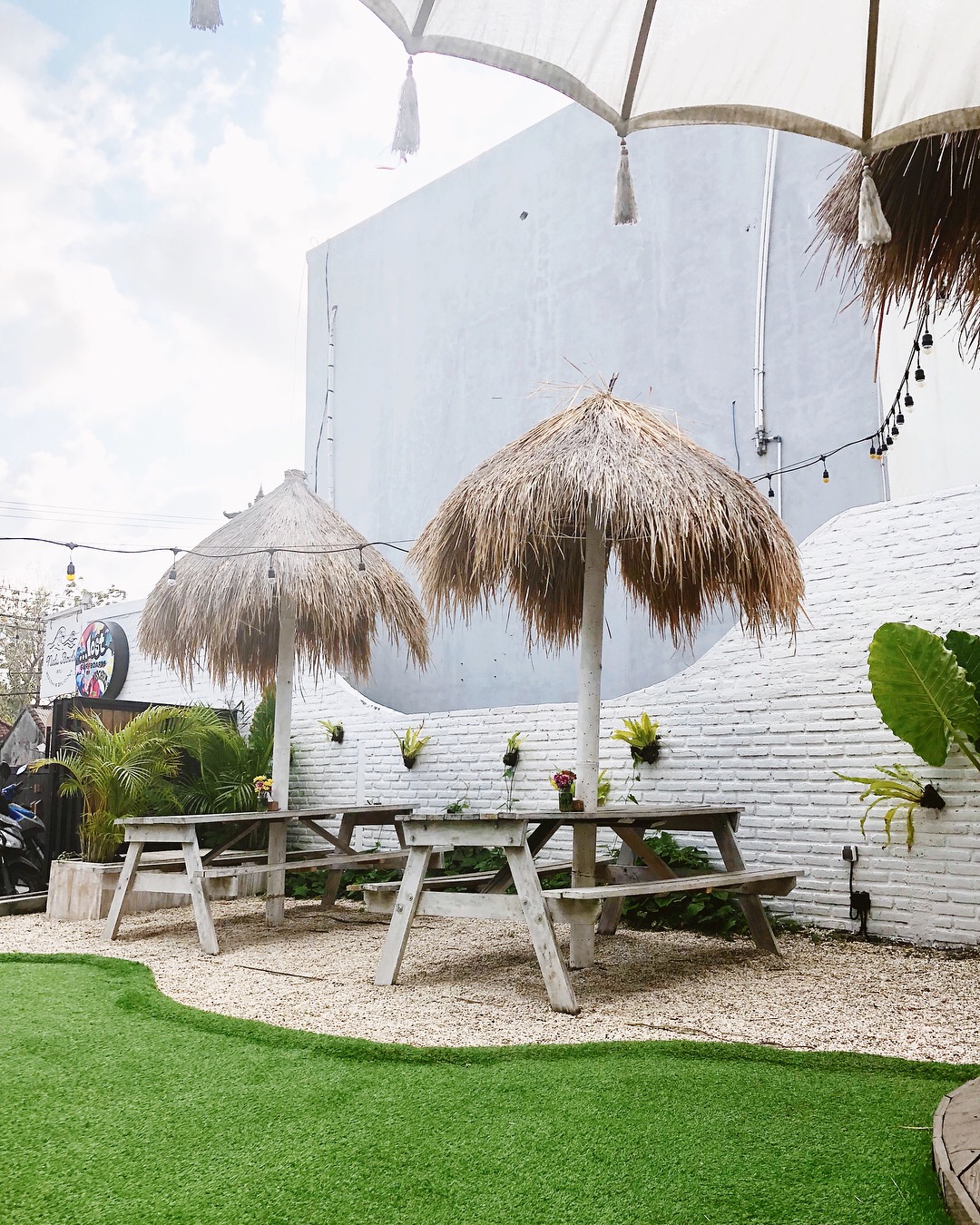 ---